Turruni, il festival del torrone a Caltanissetta Il torrone di Caltanissetta Come la maggior parte delle specialità natalizie, anche il torrone è da sempre al centro di dibattiti circa le origini della ricetta. Ogni regione ha il suo prodotto tipico, declinazione personale di un dolce immancabile su tutte le tavole Read More →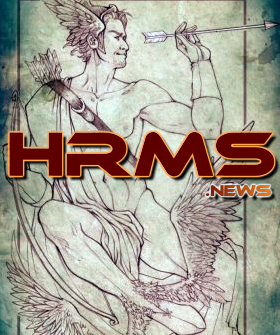 FOLLOW THE LATEST NEWS WITH HERMES!
Hermes,is an Olympian god in Greek religion; He is described as quick and cunning, moving freely between the Worlds...He is also portrayed as an emissary and Messenger of the Gods an intercessor between mortals and the divine.
So here we are with the latest News, and in the best way to keep up with modern times: short name (the consonants of the Name Hermes), and updated news from leading news websites.
Links