Dear traders, We have been working on improving your trading experience to make it more accessible and transparent. Today, we are launching a dedicated landing page for all the trading contests, past present, and future, that are being held on… Con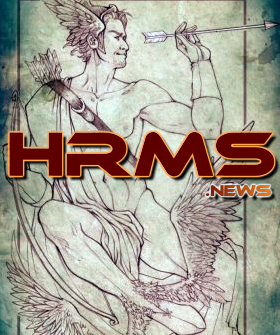 FOLLOW THE LATEST NEWS WITH HERMES!
Hermes,is an Olympian god in Greek religion; He is described as quick and cunning, moving freely between the Worlds...He is also portrayed as an emissary and Messenger of the Gods an intercessor between mortals and the divine.
So here we are with the latest News, and in the best way to keep up with modern times: short name (the consonants of the Name Hermes), and updated news from leading news websites.
Links