6 dicembre 2018 Climate change. Anche la viticoltura ridisegna i suoi confini. LEGGI Versione stampabile BREXIT – Quale accordo sul vino? La filiera italiana ripensa al Regno Unito come Paese extra-Ue COMPETITIVITÀ – Il Paese leader? Secondo i francesi sarebbe l'Italia. La ricerca FranceAgrimer DENOMINAZIONI – Fine d'anno col botto Read More →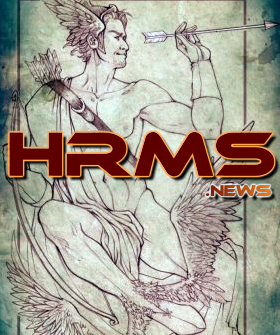 FOLLOW THE LATEST NEWS WITH HERMES!
Hermes,is an Olympian god in Greek religion; He is described as quick and cunning, moving freely between the Worlds...He is also portrayed as an emissary and Messenger of the Gods an intercessor between mortals and the divine.
So here we are with the latest News, and in the best way to keep up with modern times: short name (the consonants of the Name Hermes), and updated news from leading news websites.
Links