Casu marsu, il formaggio coi vermi nella tradizione sarda Gli insetti a tavola sono balzati alle cronache, grazie al nuovo regolamento sui Novel Food. (1) Ma proprio in Italia – ove il Ministero della Salute ha assunto una posizione prudenziale verso i 'nuovi alimenti' – è radicata l'antica tradizione del formaggio coi vermi. O Read More →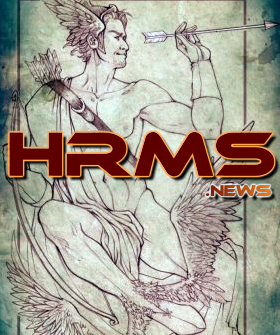 FOLLOW THE LATEST NEWS WITH HERMES!
Hermes,is an Olympian god in Greek religion; He is described as quick and cunning, moving freely between the Worlds...He is also portrayed as an emissary and Messenger of the Gods an intercessor between mortals and the divine.
So here we are with the latest News, and in the best way to keep up with modern times: short name (the consonants of the Name Hermes), and updated news from leading news websites.
Links