Easy Chocolate Pudding Recipe – With Sexy Filling   Easy Chocolate Pudding Recipe with Sexy Filling This delicious dessert recipe is perfect for your romantic dinner! 240 g dark chocolate (70% cocoa solids) 240 g butter 8 egg yolks 4 egg whites 150 ml sugar 4 tsp Maizena (corn flour) Read More →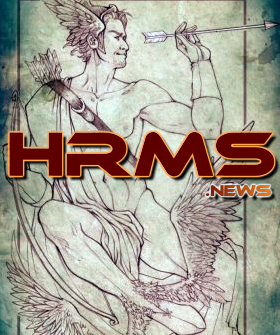 FOLLOW THE LATEST NEWS WITH HERMES!
Hermes,is an Olympian god in Greek religion; He is described as quick and cunning, moving freely between the Worlds...He is also portrayed as an emissary and Messenger of the Gods an intercessor between mortals and the divine.
So here we are with the latest News, and in the best way to keep up with modern times: short name (the consonants of the Name Hermes), and updated news from leading news websites.
Links