La vera storia della costoletta alla milanese Detta anche in dialetto uregia d'elefant: un classico sotto alla Madonnina, protagonista di dispute storiche e di interpretazioni diverse. Un must di Gualtiero Marchesi ripresa poi dai suoi allievi, ma anche proposta nelle trattorie in forma classica. Nel mensile di febbraio del Gambero Read More →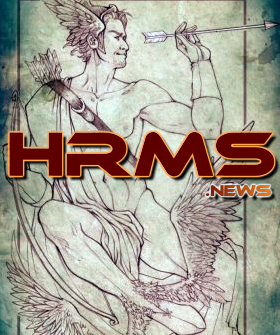 FOLLOW THE LATEST NEWS WITH HERMES!
Hermes,is an Olympian god in Greek religion; He is described as quick and cunning, moving freely between the Worlds...He is also portrayed as an emissary and Messenger of the Gods an intercessor between mortals and the divine.
So here we are with the latest News, and in the best way to keep up with modern times: short name (the consonants of the Name Hermes), and updated news from leading news websites.
Links