Anche Proto Labs introduce la tecnologia di stampa 3D di HP Proto Labs, società specializzata nei servizi di fabbricazione rapida mediante tecnologie digitali, annuncia l'aggiunta di Multi Jet Fusion alla propria suite di sistemi di stampa 3D. Sviluppata da HP, questa tecnologia di stampa 3D industriale è adatta alla realizzazione di prototipi funzionali e pezzi […]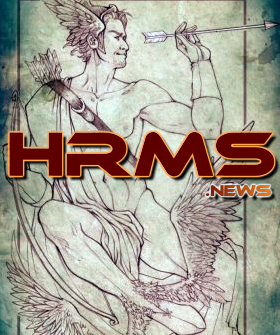 FOLLOW THE LATEST NEWS WITH HERMES!
Hermes,is an Olympian god in Greek religion; He is described as quick and cunning, moving freely between the Worlds...He is also portrayed as an emissary and Messenger of the Gods an intercessor between mortals and the divine.
So here we are with the latest News, and in the best way to keep up with modern times: short name (the consonants of the Name Hermes), and updated news from leading news websites.
Links