Every industry needs more smart and powerful women in them. Especially in the world of blockchain and cryptocurrency, the technology industry is dominated by males. Finding women active in these sectors is not all that easy, even though quite a few fema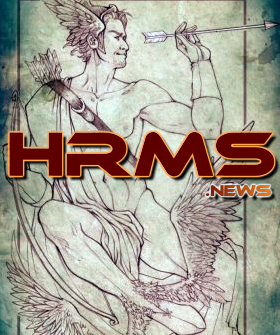 FOLLOW THE LATEST NEWS WITH HERMES!
Hermes,is an Olympian god in Greek religion; He is described as quick and cunning, moving freely between the Worlds...He is also portrayed as an emissary and Messenger of the Gods an intercessor between mortals and the divine.
So here we are with the latest News, and in the best way to keep up with modern times: short name (the consonants of the Name Hermes), and updated news from leading news websites.
Links