L'innovazione di Weerg debutta a Mecspe Weerg sceglie il palcoscenico di Mecspe per incontrare per la prima volta gli operatori del settore. A due anni dalla sua fondazione, l'azienda veneziana che ha dato vita alla piattaforma che offre lavorazioni CNC e 3D on line è pronta a svelare novità, strategie e curiosità a clienti già […]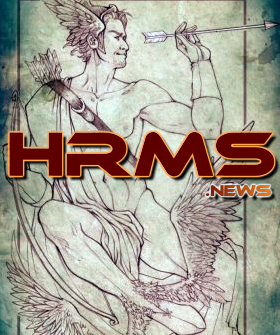 FOLLOW THE LATEST NEWS WITH HERMES!
Hermes,is an Olympian god in Greek religion; He is described as quick and cunning, moving freely between the Worlds...He is also portrayed as an emissary and Messenger of the Gods an intercessor between mortals and the divine.
So here we are with the latest News, and in the best way to keep up with modern times: short name (the consonants of the Name Hermes), and updated news from leading news websites.
Links