Nuova serie GT by C.B.Ferrari: precisa, robusta e compatta Fondata nel 1966 e operante da sempre nel mondo delle macchine per stampi (produzione di punzoni, matrici e particolari complessi), C.B.Ferrari ha perfezionato la propria offerta in questo settore con modelli a 5 assi, particolarmente apprezzati dai produttori di stampi: per plastica, gomma o lamiera dei […]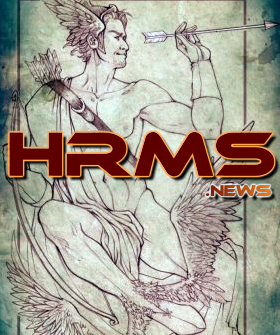 FOLLOW THE LATEST NEWS WITH HERMES!
Hermes,is an Olympian god in Greek religion; He is described as quick and cunning, moving freely between the Worlds...He is also portrayed as an emissary and Messenger of the Gods an intercessor between mortals and the divine.
So here we are with the latest News, and in the best way to keep up with modern times: short name (the consonants of the Name Hermes), and updated news from leading news websites.
Links