Coinbase are attempting to lure institutional investors to the cryptocurrency market by launching four new products. The established digital currency exchange company announced today that they will introduce: Coinbase Custody, Coinbase Markets, The Coinba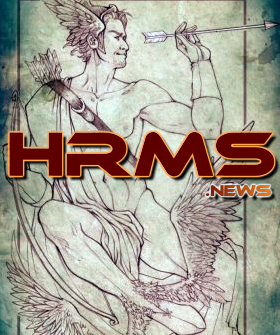 FOLLOW THE LATEST NEWS WITH HERMES!
Hermes,is an Olympian god in Greek religion; He is described as quick and cunning, moving freely between the Worlds...He is also portrayed as an emissary and Messenger of the Gods an intercessor between mortals and the divine.
So here we are with the latest News, and in the best way to keep up with modern times: short name (the consonants of the Name Hermes), and updated news from leading news websites.
Links