PACtatrac, disastro Renziloni sui contributi in agricoltura Mentre in Italia si agitano spauracchi sul governo a venire, quello uscente ha appena causato un ulteriore e gravissimo danno alla filiera agroalimentare italiana. PACtatrac, il disastro Renziloni per il decennio a seguire, l'Italia perde a mani basse i contributi in agricoltura. Brevi note a seguire. Read More →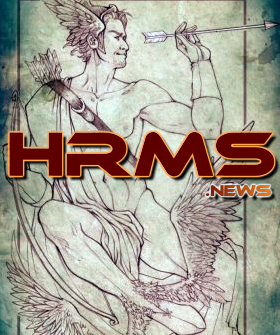 FOLLOW THE LATEST NEWS WITH HERMES!
Hermes,is an Olympian god in Greek religion; He is described as quick and cunning, moving freely between the Worlds...He is also portrayed as an emissary and Messenger of the Gods an intercessor between mortals and the divine.
So here we are with the latest News, and in the best way to keep up with modern times: short name (the consonants of the Name Hermes), and updated news from leading news websites.
Links