Idyllium a Pienza. Come si inventa un cocktail bar in un palazzo storico, con i drink che valorizzano le erbe locali Bledar Ndoci e Federico Fioravanti si sono conosciuti a Milano, nel team di Flavio Angiolillo. Poco più di un anno fa hanno inaugurato un progetto in solitaria, a Pienza, Read More →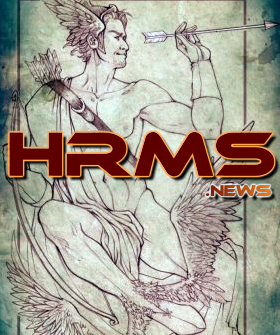 FOLLOW THE LATEST NEWS WITH HERMES!
Hermes,is an Olympian god in Greek religion; He is described as quick and cunning, moving freely between the Worlds...He is also portrayed as an emissary and Messenger of the Gods an intercessor between mortals and the divine.
So here we are with the latest News, and in the best way to keep up with modern times: short name (the consonants of the Name Hermes), and updated news from leading news websites.
Links