Origine, storia e ricette delle polpette Originarie della Persia, le polpette hanno in un certo senso unito i popoli, viaggiando per tutto il Medio Oriente e arrivando in Europa. Ognuno ha la propria versione – ed è anche questo il bello – noi vi suggeriamo 3 ricette: le polpette di Read More →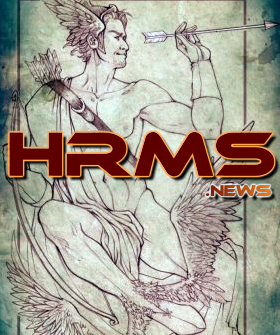 FOLLOW THE LATEST NEWS WITH HERMES!
Hermes,is an Olympian god in Greek religion; He is described as quick and cunning, moving freely between the Worlds...He is also portrayed as an emissary and Messenger of the Gods an intercessor between mortals and the divine.
So here we are with the latest News, and in the best way to keep up with modern times: short name (the consonants of the Name Hermes), and updated news from leading news websites.
Links