Ecommerce alimentare, regole e opportunità Ecommerce alimentare, regole e opportunità. Se ne parla al Caffè Expo a Udine, il 20 giugno 2018 L'ecommerce continua a erodere quote di mercato al retail fisico. La crescita è formosa sia nei settori più vocati (informatica su tutti), sia pure nel settore alimentare. Il food & grocery segna un +34% nel 2018, Read More →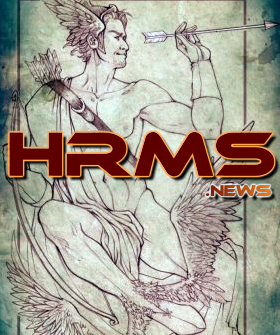 FOLLOW THE LATEST NEWS WITH HERMES!
Hermes,is an Olympian god in Greek religion; He is described as quick and cunning, moving freely between the Worlds...He is also portrayed as an emissary and Messenger of the Gods an intercessor between mortals and the divine.
So here we are with the latest News, and in the best way to keep up with modern times: short name (the consonants of the Name Hermes), and updated news from leading news websites.
Links