IdentikEat, l'app per la trasparenza e la sicurezza alimentare Mangiare bene e consapevolmente. È l'obiettivo di tutti, ma per farlo occorre essere certi della provenienza degli alimenti. Con questo obiettivo, nasce IdentikEat, app di identificazione delle etichette che permette ai consumatori di scoprire storia e metodi di lavorazione di ogni Read More →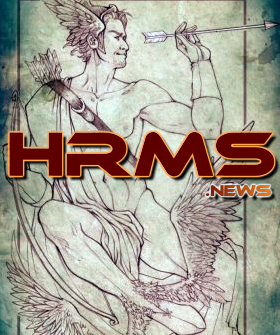 FOLLOW THE LATEST NEWS WITH HERMES!
Hermes,is an Olympian god in Greek religion; He is described as quick and cunning, moving freely between the Worlds...He is also portrayed as an emissary and Messenger of the Gods an intercessor between mortals and the divine.
So here we are with the latest News, and in the best way to keep up with modern times: short name (the consonants of the Name Hermes), and updated news from leading news websites.
Links