Il nuovo Noma riscrive l'alfabeto della cucina nordica Un'altra idea di cucina e di lavoro di squadra: una brigata di oltre 100 persone con al centro non la cucina, bensì un laboratorio, anzi due. Ecco la seconda vita del Noma di René Redzepi che ha riaperto accanto alla libertaria Christiania. Read More →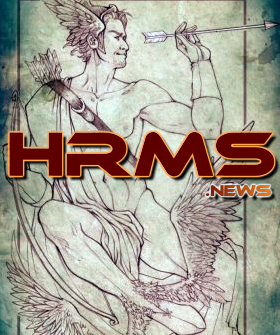 FOLLOW THE LATEST NEWS WITH HERMES!
Hermes,is an Olympian god in Greek religion; He is described as quick and cunning, moving freely between the Worlds...He is also portrayed as an emissary and Messenger of the Gods an intercessor between mortals and the divine.
So here we are with the latest News, and in the best way to keep up with modern times: short name (the consonants of the Name Hermes), and updated news from leading news websites.
Links