La Collina dei Piaceri a Torriana. Torna le festa del buon cibo dell'estate riminese, con finale a sorpresa Dal 24 al 28 luglio il borgo dell'entroterra riminese festeggia la maggiore età della manifestazione enogastronomica ideata da Fausto Fratti. Ricco il programma, con i piatti d'autore dei cuochi da marciapiede, le Read More →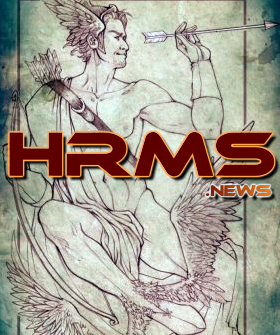 FOLLOW THE LATEST NEWS WITH HERMES!
Hermes,is an Olympian god in Greek religion; He is described as quick and cunning, moving freely between the Worlds...He is also portrayed as an emissary and Messenger of the Gods an intercessor between mortals and the divine.
So here we are with the latest News, and in the best way to keep up with modern times: short name (the consonants of the Name Hermes), and updated news from leading news websites.
Links