SCM Group sostiene i giovani e la formazione SCM Group ha deciso di aderire, per il 2018, all'iniziativa Premi di Laurea del Comitato Leonardo, giunta quest'anno alla XXI edizione offrendo al vincitore uno stage retribuito di 4 mesi presso una delle sedi del Gruppo.   "L'Industria 4.0 non è oggi solo una moda né tantomeno un […]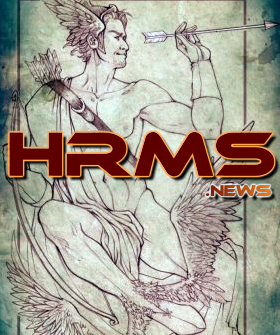 FOLLOW THE LATEST NEWS WITH HERMES!
Hermes,is an Olympian god in Greek religion; He is described as quick and cunning, moving freely between the Worlds...He is also portrayed as an emissary and Messenger of the Gods an intercessor between mortals and the divine.
So here we are with the latest News, and in the best way to keep up with modern times: short name (the consonants of the Name Hermes), and updated news from leading news websites.
Links